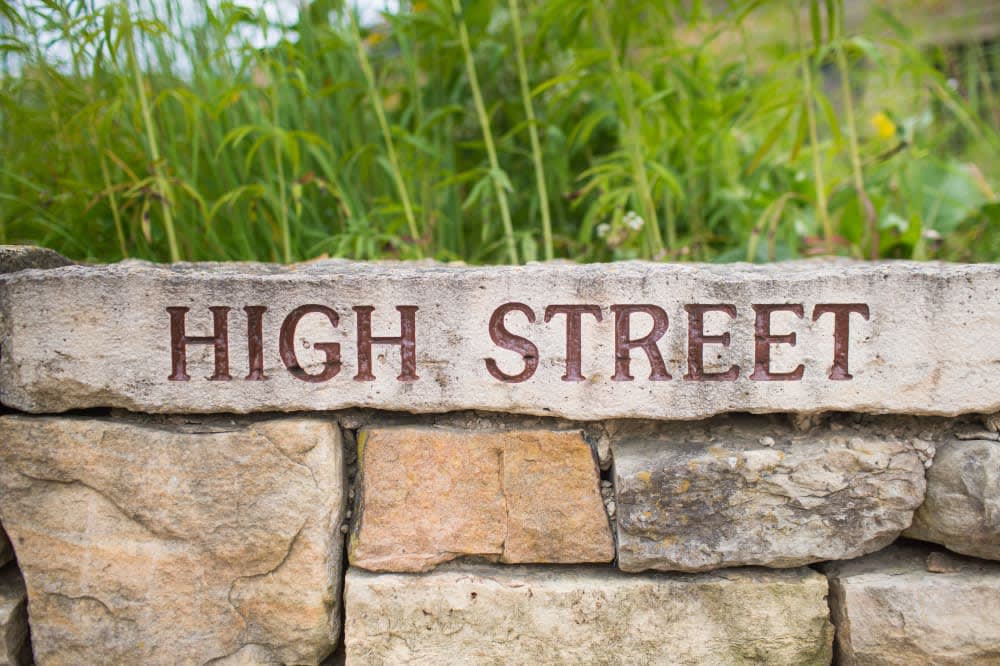 take in the historic architecture reminiscent of a Cornish village, galleries, artist studios, delicious food, specialty shops and antique stores.
mineral has more than 20 art galleries, art studios and shops in the historic downtown area. not to mention, mineral point is home to shake rag alley center for the arts - providing year round art educational opportunities.
Relax in a cozy cottage, quiet lodge, charming guest house, historic hotel, or even a comfy coach house – Mineral Point's unique lodging spaces offer peaceful accommodations in a restful, rural setting.
Explore local prairies, outdoor trails, tranquil parks, and historic sites. Or stroll along city streets that follow the paths created by the movement of miners through the rolling hills as they settled the town in the early 1800s.
Mineral Point was named the best small town in wisconsin. We are a creative Main Street community filled with local business owners, makers, painters, potters, farmers, and foodies. Come for a visit and experience the beauty of our town.